Mark & Laura Boogemans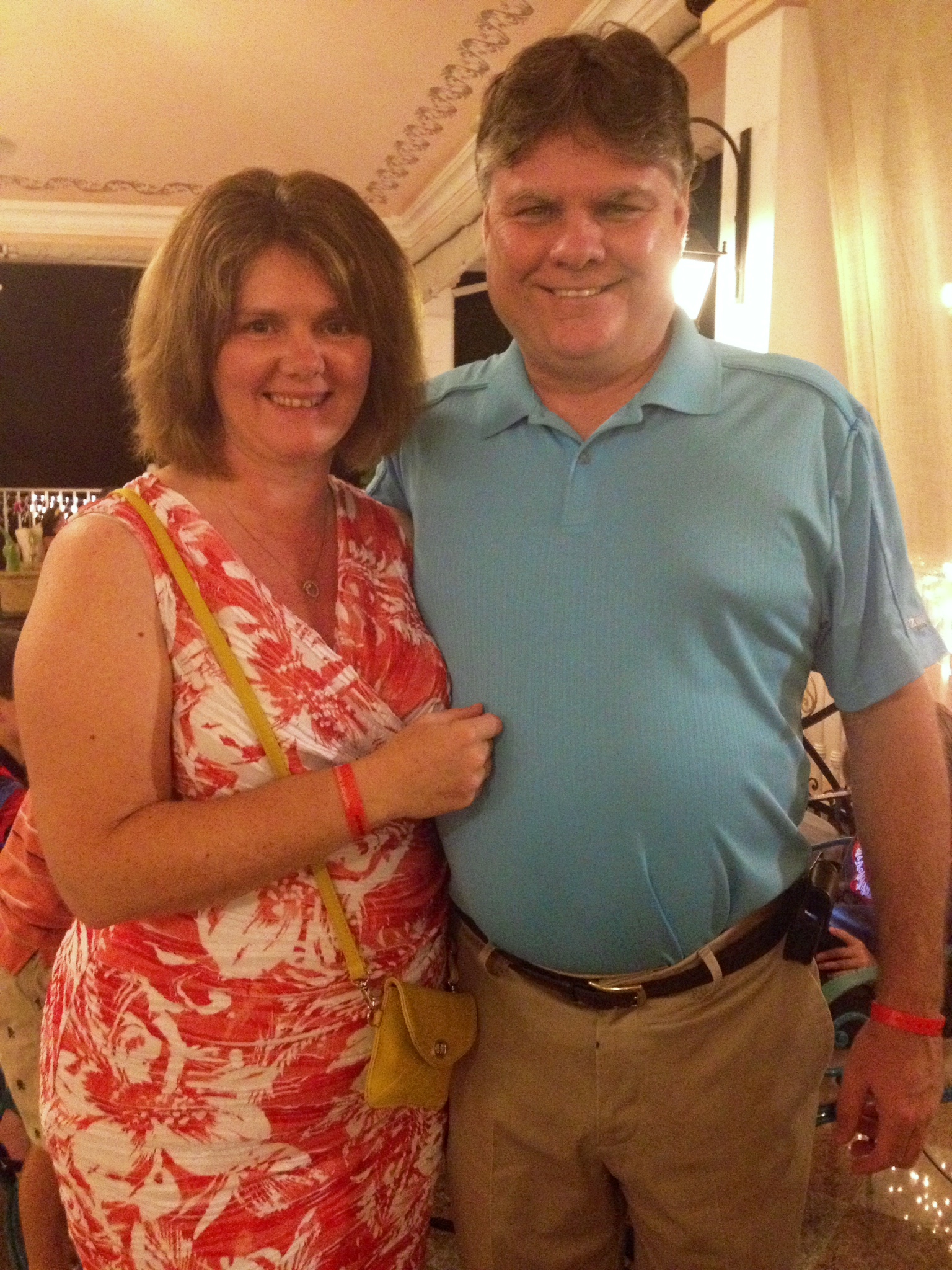 Mark's great grandparents, Stanley (Dooley) and Ella Martin established Blue Water Motel in 1949 in the very small tourist town of Grand Bend a hop skip and a jump from the shores of Lake Huron. In 1969 his parents, Ruth Anne and Xavier Boogemans became the proud owners of one of the most beautiful spots in Grand Bend. After 42 years of ownership they decided to slow down. In the spring of 2011, Mark and Laura Boogemans, became the happy owners of this wonderful establishment. We are so happy to take over the family business and we will continue to offer affordable accommodations to vacationers both near and far. The quiet comfort, easy pace and friendly staff combined with clean, efficient accommodations bring regular customers back year after year.
History Cast in Stone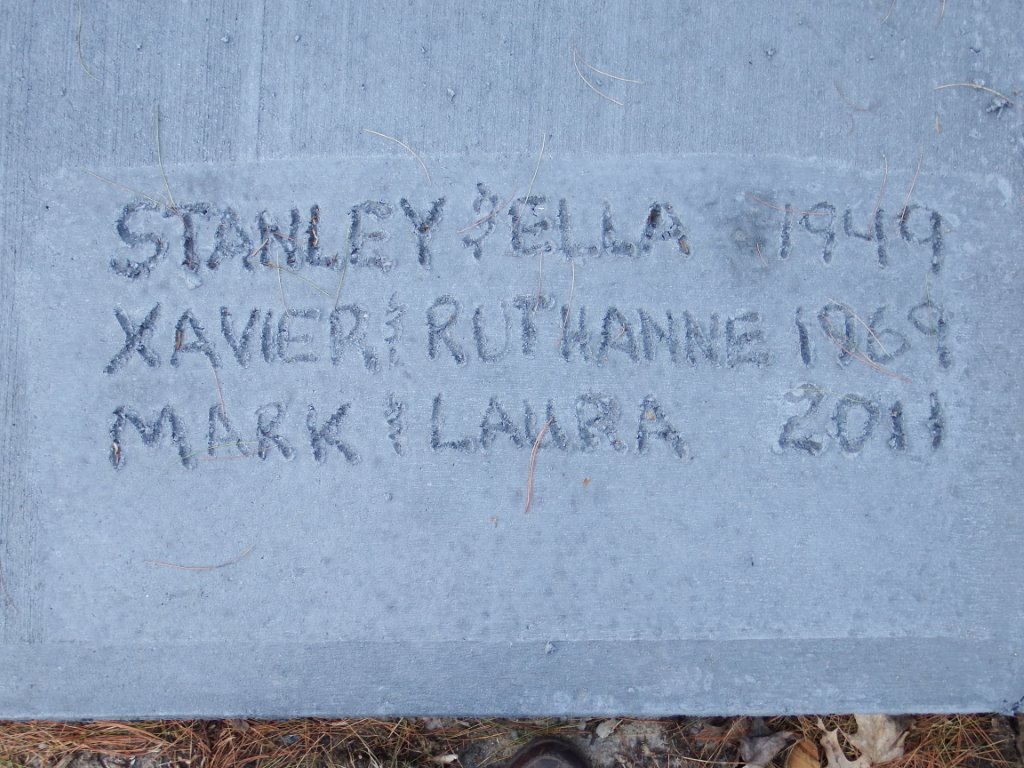 During 2016 when a new patio area was added beside the pool. It was decided to recognize our history in the stone for all to see. As you can tell room was left to add future generations as we continue to serve our customers long into the future.